Est 2016
Our Story
DSR Solutions is an CAD outsourcing service provider from India offering Engineering CAD drawing, drafting, designing, CAD Conversion, 3D CAD Modelling. DSR is a part of Deccan Group of Companies with past experience more than 40 years in Designing & Fabrication of Speciality Vehicle for Defence, Exclusive Mobile Labs for environment dept, Super specality Ambulance, Bullet proof Car and many more.
Hailed high by the trust of valued customers and innovative approach of our Engineers, Designing experts, CAD designers, we provide services like Finite Element analysis, 3D modelling, 2D Manufacturing Drawing, Cut section modeling, Detail drawing, Reverse engineering, Scanned file to 3D models & Point Cloud data Conversion, CAD Architectural Layout, CAD 3D Rendered Conceptual Models, CAD Construction 2D Blueprint, Interior Design and Installation, EPC Works (Mechanical & Civil), Mechanical Process Consultant, Solar Power Plant, Manpower Deployment and more.
Our services are catered throughout the globe to some of our esteemed clients
Danway E&M LLC (Kingdom of Bahrain)

Pioneer Engg (Azerbaijan)

Seatrans (Muscat Sultanate of Oman)

LRT Automotive GmbH (Germany)

Norditech (Norway)

Bharat Electronics Limited,

Pfizer,

DRDL,

South Central Railways and many more ...
Board of Directors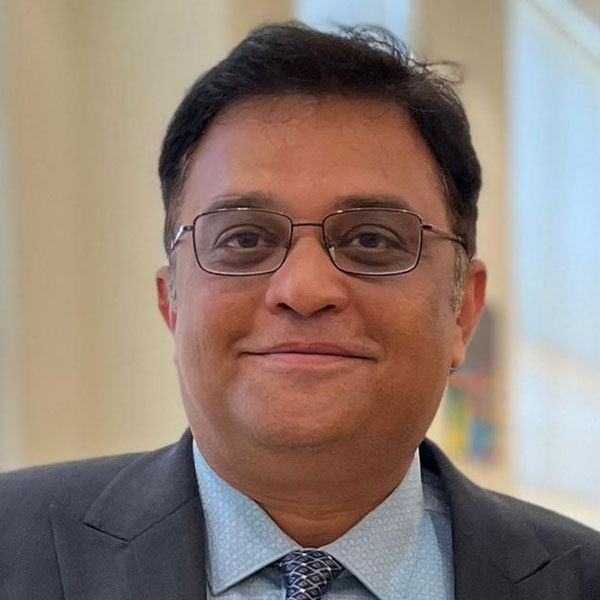 Mr. Devansh Trivedi
Chief Executive Officer
Mr.Devansh an engineering professional, a second generation entrepreneur with solid technical background in Boiler Designing and manufacturing. Successfully running one of India's most reputed International Boiler manufacturing companies. Shanti Boilers & Pressure Vessels P Ltd since 1970. For the past 46 years he is actively involved in Designing & Manufacturing of Pressure Vessels, Agro Flame, Non IBR Boiler, Oil/Gas Fired Boiler, Solid fuel Boiler, MW Sires, Thermic Fluid Heater, Small, Industrial Boilers as a popular industrialist in this core sector.
Mob: +91-9490190970
Mail:
dev@dsrdesignsolutions.com
Mr. Vivek Anand
Product Manager
Vivek Anand is a second generation entrepreneur with a degree in Mechanical Engineering, and an MBA from IIM Calcutta. He has varied experience across industries ranging from Sales & Marketing in Reckitt Benckiser an FMCG company to working as a General Manager for Deccan Engineering and later a Director of Deccan Coach Builders Pvt. Ltd., Specialty Vehicle fabrication companies under the same management. He has also got experience in setting up of a new factory for their organization as well as in managing the transition from a within city location to an Industrial Development Area.
Mob: +91-9246394002
Mail:
anand@dsrdesignsolutions.com
Mr. Surendra Rapaka
CTO
Mr. Surendra Rapaka is an engineering professional with Masters degree in Engineering from Osmania University Hyderabad. With More than 9+ years of strong solid experience in Mechanical Engineering Projects & Techno Commercials. Rich experience gained in CDQ & Boilers by Nippon Steel, Visited various countries from Middle East, Japan & China in pursuit of modern techniques. Gained in depth knowledge while serving internationally reputed firms in steel, Oil & Gas Industries.
Mob: +91-9246394003
Mail:
sr@dsrdesignsolutions.com
Benefits to the Clients
We provide our clients end to end solutions, back office operations and support.
We strive to build long-term partnership with our customers by delivering constant productivity benefits thereby maximizing profitability, creating value and tangible benefits for our customers.
We strive to build long-term partnership with our customers by delivering constant productivity benefits thereby maximizing profitability, creating value and tangible benefits for our customers.
We provide One stop solution for your Design, Engineering, Procurement and Construction works
E-brouchure
Please check our DSR Broucher for furthure information.
Testimonials
Learn what other clients are saying about DSR Solutions.
meil
DSR Solutions demonstrated the utmost competency & timely delivery of the service
GVS
Thanks for successful completion of Reverse Engineering with outstanding results and good quality in terms of their work and timely output
HBL
The analysis performed by DSR Solutions is satisfactory and we wish success for their future endeavour
Indian Railways
Impressed by your passion for the work and the energy levels you and your team. Provided innovative, robust yet light weight and cost effective product which make the job of our Line-Men & Point-Men much easier.
Pioneer Engineering
Thanks for successfully completing and delivering Design Calculation job as per API Spec's and standards on time
Lets make great things together